About Us
Extensive Software Development Banking Experience
We are a fully US based team with every developer having extensive bank experience. As a matter of fact, we used to be an internal development team for a bank, so we know the challenges you are facing: compliance, security, high-availability, systems integration. Don't waste your time explaining what is "bank-obvious" to non-bank-based programmers.

We have developed more than twenty applications in the field of banking, including a full-featured web-based banking system, loan origination systems, compliance apps, document management systems, data-warehouse systems and custom add-ons to FIS Horizon™ and other core banking systems.

---
Company founders and executive team
LEADERSHIP
The Bankwise team is led by two seasoned IT professionals, with support from talented executive and development staff. Collectively the team has spent more than 60 years in technical positions at banks, and more than 80 years in professional capacities in the IT and computer software fields.

---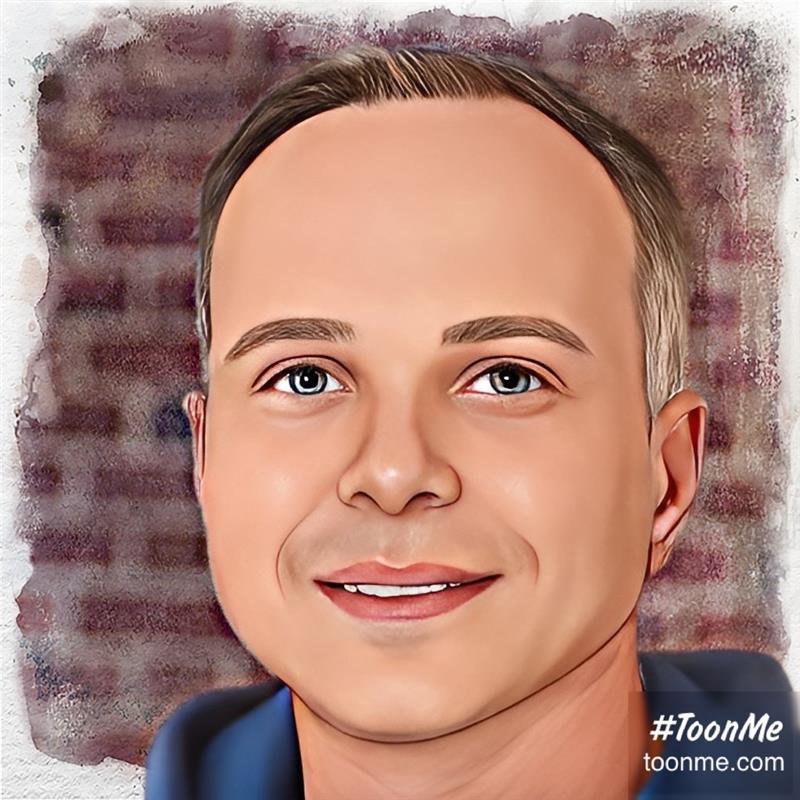 Sergei Morgoslepov
President and CTO
Sergei is a hands-on information technology manager with over 20 years of experience. Before founding BankWise he was Vice President of Technology for a well-respected regional financial institution, where he managed all aspects of technology including software development, IT/infrastructure, security and compliance. He has a proven ability to manage complex projects, build successful teams and design creative solutions that meet organization's business goals.
Joe Mastrianni
President and Director of Sales
Joe is a seasoned software executive and consultant. He was the CEO of HAPPY Software, Inc, a mid-sized software company that serves municipal governments in 48 states. The company produced software for financial management and government reporting in the field of Housing and Urban Development. It was acquired by MRI Software, LLC in 2018. Joe was all set to retire early until Sergei showed him the HAPPY Banker product and lured him back into the software business.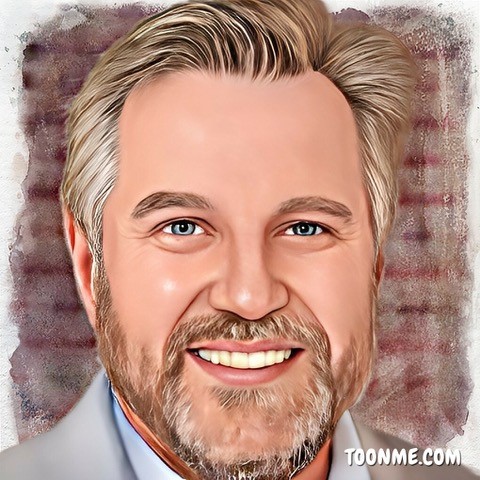 Rob Ward
Chief Marketing Officer
Rob has been involved in financial services marketing for over 35 years and has served in senior level management positions throughout his career as a Marketing Director for community banks and a national bank during that time.
He has extensive experience in marketing and strategic planning and all phases of marketing including product, market and campaign development, social media, sales, communications, and community outreach.
He joined BankWise Technology to develop and support marketing and new business development objectives while overseeing the overall marketing, sales, and public relations outreach initiatives.

---
Our team of experts
TEAM MEMBERS
---
March 27, 2023 - BankWise Technology launches Customer Verify, a real-time customer authentication solution for banks and credit unions. Customer Verify authenticates customers via SMS text or voice while at a branch, on the phone or chat. To read the release please click here.
November 2, 2022 - BankWise Technology announces they designed and built a critical backend support system to help launch Quontic Bank's new wearable pay ring product, the first of its kind in the U.S. To see the full release please click here.
May 23, 2022 - We truly appreciate it when a local publication helps us to convey our story to others. Recently, The Saratoga Business Report and reporter Mike Piekarski did just that. This story provides insight about how BankWise Technology started, and how we help banks solve complex system and data integration challenges. It's a quick read, please click here to see this informative story.
October 8, 2021 - Thank you to the Albany Business Review (ABR) and Tech Reporter Justin Dawes for the article about BankWise Technology. His story highlights how we started, where we are going and our newest product Happy Banker. Please take a moment to read the article now.
October 2021– The Saratoga Business Journal article briefly highlights how the Happy Banker software suite can work with a bank's core processing system, see how this integration works.
September 24, 2021 - We are pleased that The Saratoga Business Report, and reporter Jaynie Ellis wrote about BankWise Technology and Happy Banker. With the explosive growth of the open banking ecosystem and our newest product, Happy Banker we helps banks use critical data within their core system. To read more click here.
September 13, 2021 – Finextra shares BankWise Technology news release with worldwide fintech industry about Happy Banker software, see their coverage here.
September 13, 2021 - BankWise Technology launches Happy Banker product. Today we are pleased to announce that our newest product, Happy Banker was officially launched and is now available to banks to integrate within their core banking system. To see the full release please click here.